AVIROMIX contains
Compounds in this set produced by Santiago Lab are recommended by WHO:
Compounds in this AVIROMIX product are for research use only. We do not sell to patients. 
Quality
All the compounds provided by Santiago Lab are in an excellent purity that is analysed by our in-house laboratories. If you are interested, we can provide analytical data (LC-MS, NMR) to all of compounds on demand. 
FINAL PRICE FOR AVIROMIX
800 EUR
AVIROMIX contains 10 mg Azithromycin, 10 mg Favipiravir, 10 mg Hydroxychloroquine, 10 mg Chloroquine and 10 mg Remdesivir.
€800
Our partners and customers
SHIPPING AND PAYMENT
The sets are distributed worldwide
In EU we guarantee delivery in 48 hours
All chemicals are

in stock

and

ready to be shipped

Shipping through FedEx in EU in 48 hours 

When you buy AVIROMIX you get shipping in EU for

free

All compounds are

safely

and

rigorously

packed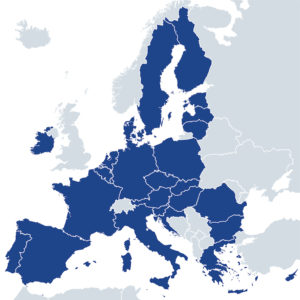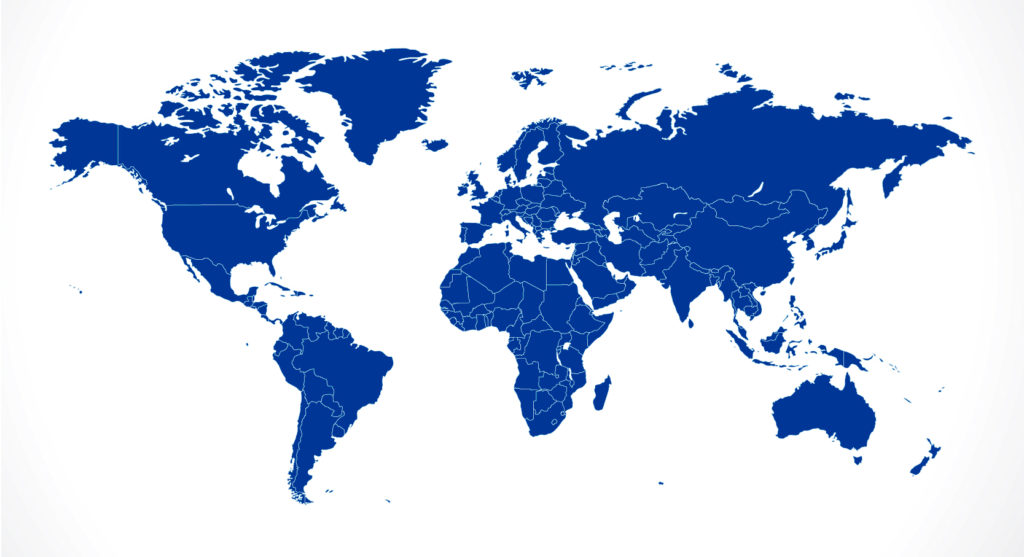 Shipping outside EU
We are also able to ship the chemicals outside the EU. If you are interested, write us what product would you like and to which country you need shipping. We will let you know the price soon.
Payment
We are sending the invoice the same day as the shipment

We are able to modify the invoice for the academic institution, so the order can be paid from grants 
About Santiago Lab team
Our laboratory is based on synergy between our expertise in chemical business and organic synthesis. We have more than 8 years of experience in providing custom chemicals to academic research laboratories and pharmaceutical companies around the globe. Our chemists have PhDs in chemistry from major Czech universities and over 10 years of experience in organic and medicinal chemistry at top scientific institutions.
More info at www.santiago-lab.com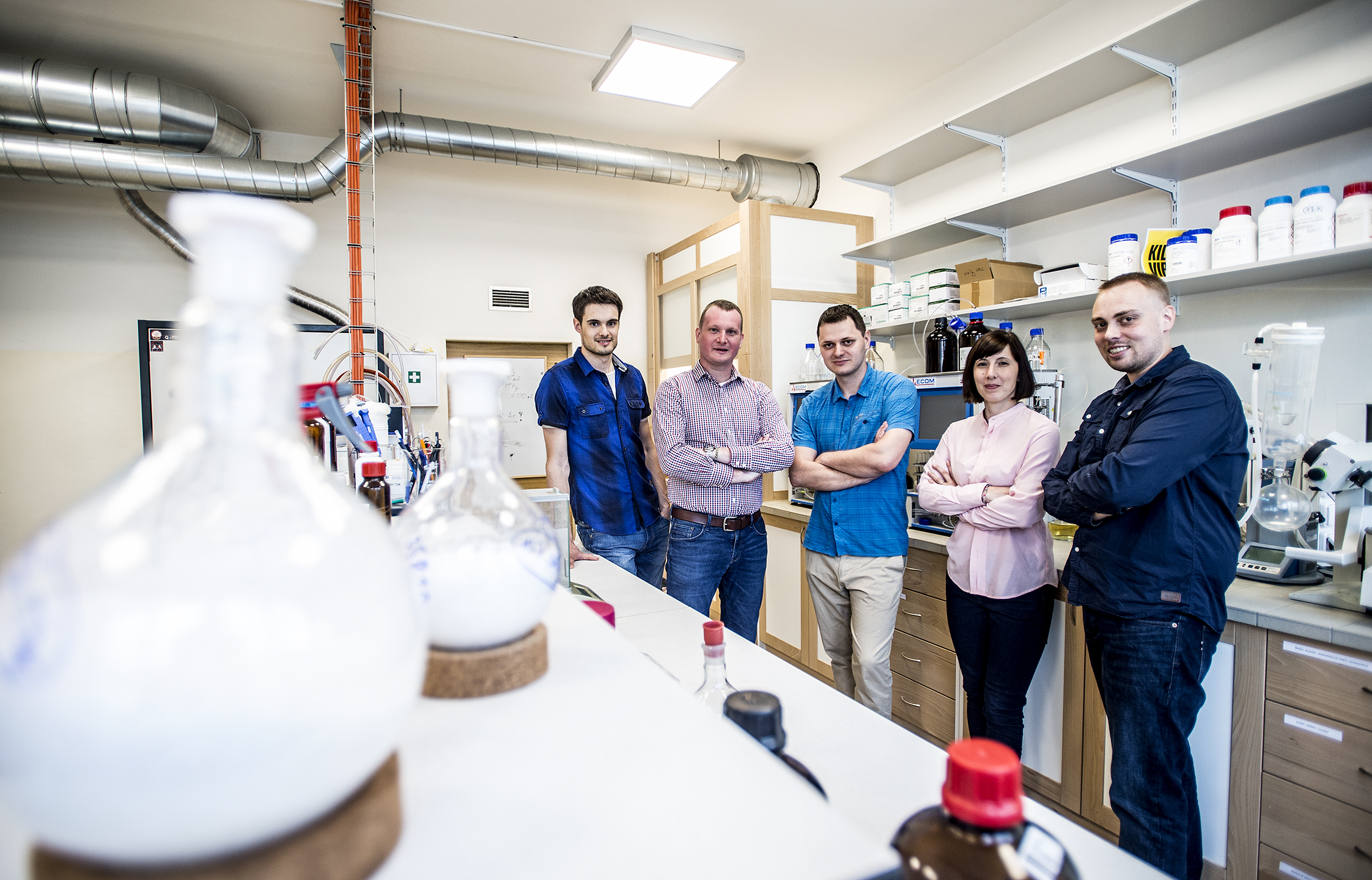 Santiago Lab
Contract research organization located in Prague, Czech Republic.
We provide chemical synthesis services and specialize in custom synthesis and contract research
Billing address
Santiago chemikalie s.r.o.
Minicka 189
278 01 Kralupy nad Vltavou
Czech Republic
ID: 06750702
VAT no.: CZ06750702
Laboratory adress
Santiago lab
Radiova 1285/7
102 00 Praha 15 – Hostivar
Czech Republic
Mon – Fri 08:00 – 18:00
Sat – Sun – Closed