How are custom synthesis projects done at Santiago?
Custom synthesis can be beneficial in many ways. These days many researchers from various fields require specialised chemical reagents– starting building blocks, reagents or active compounds. However, not every company or lab has the instrumental equipment (that can be very costly) or expertise to synthesise them. In many cases, such as highly specialised medicinal/biology labs where new drug activity is evaluated, it is not even desirable.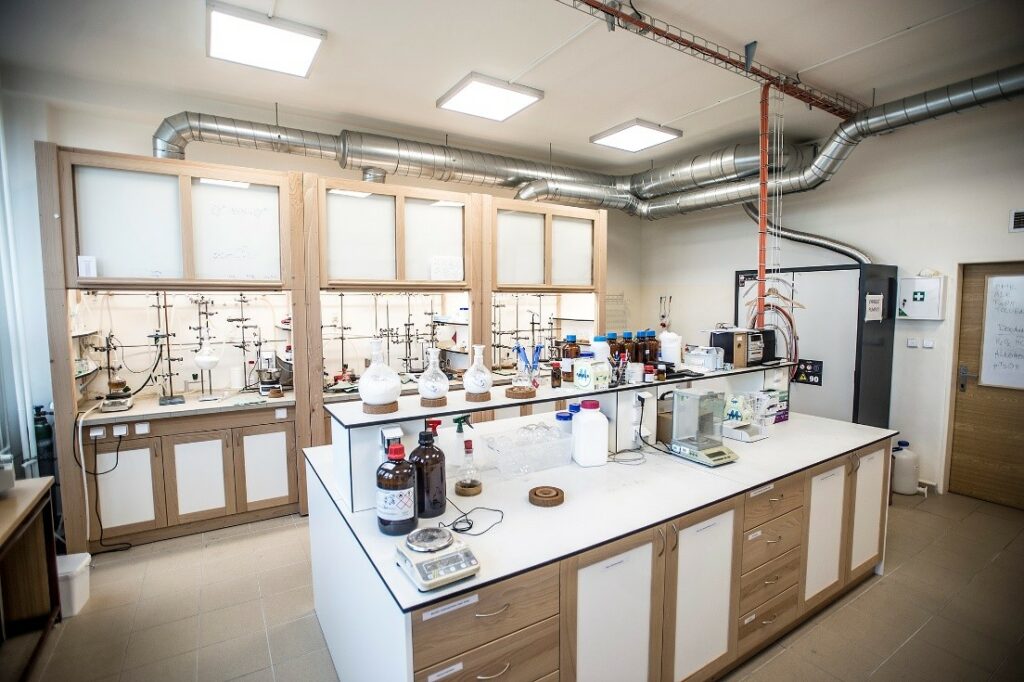 Similarly, when researchers research a very innovative subject, they might get slowed down or even completely stacked. All just because they cannot reach their specific product. Even though some alternative reagents or products may exist, it is not always the case.
For other researchers capable of performing even the most complicated reaction, it still might be interesting to outsource the synthesis of the intermediates. In this way, they can save a significant amount of time that can be better used on more advanced synthetic steps, such as the synthesis of libraries of final compounds.
Custom synthesis represents an efficient solution to all of these problems.
---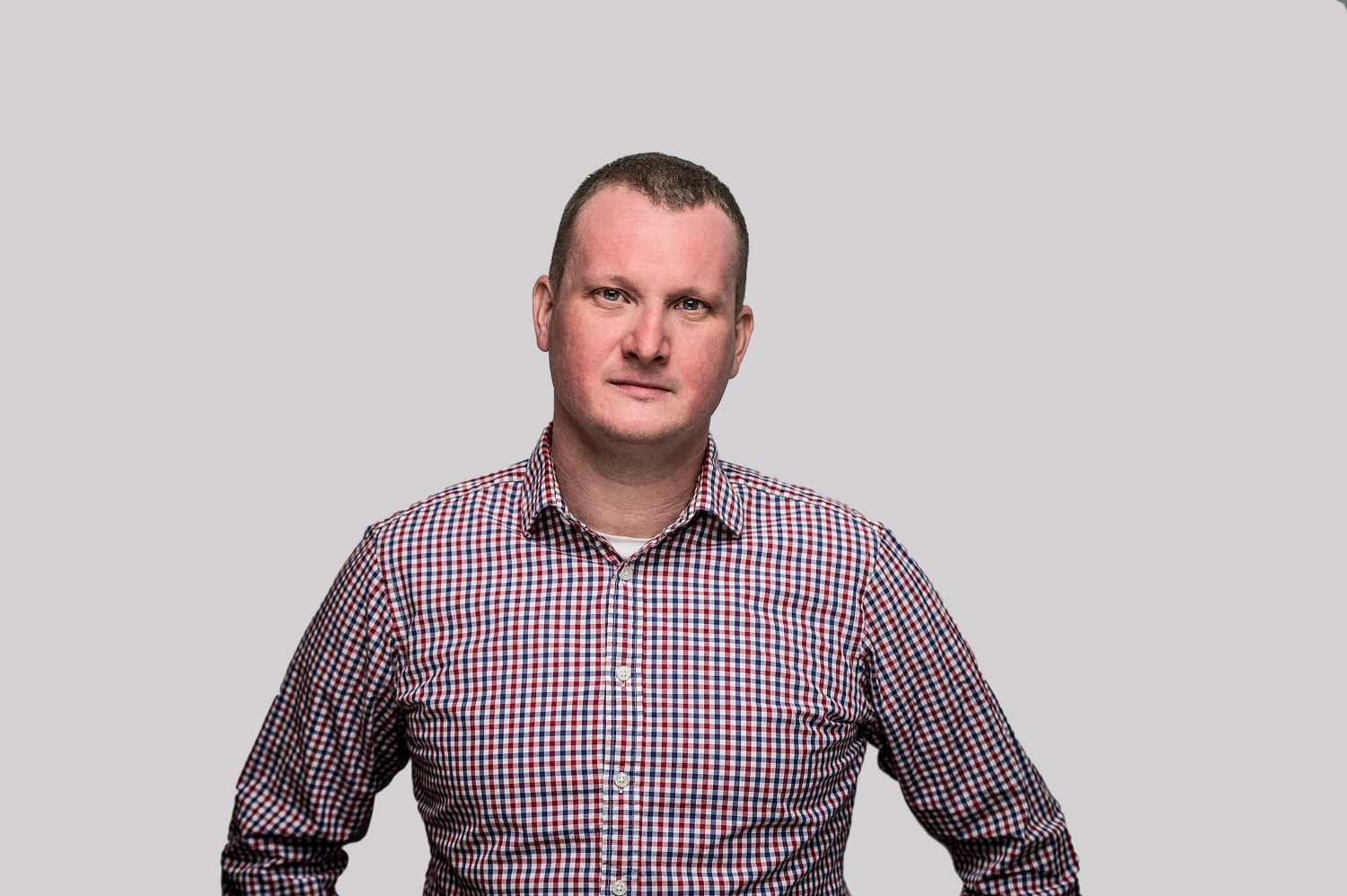 "When we started our lab, my main idea was to help chemists free their hands from the synthesis of well-known compounds. In that way, they can let their intellect and energy be used to synthesise unknown compounds and perform intriguing research. For the preparation of the notorious compounds, we are here."
Krystof Sigut, CEO and founder of Santiago Lab
---
Benefits of custom synthesis
As mentioned in the previous part, in-house chemical synthesis can be very challenging. You would need a state-of-the-art lab and analytical equipment and highly trained synthetic chemists. However, by outsourcing this part to our company focusing on custom synthesis of chemicals, you could not only save money but, most importantly, time. That can be more efficiently spent on tasks directly related to your research.
Together with saving money and time, you will also significantly reduce your lab's waste and energy consumption with custom synthesis.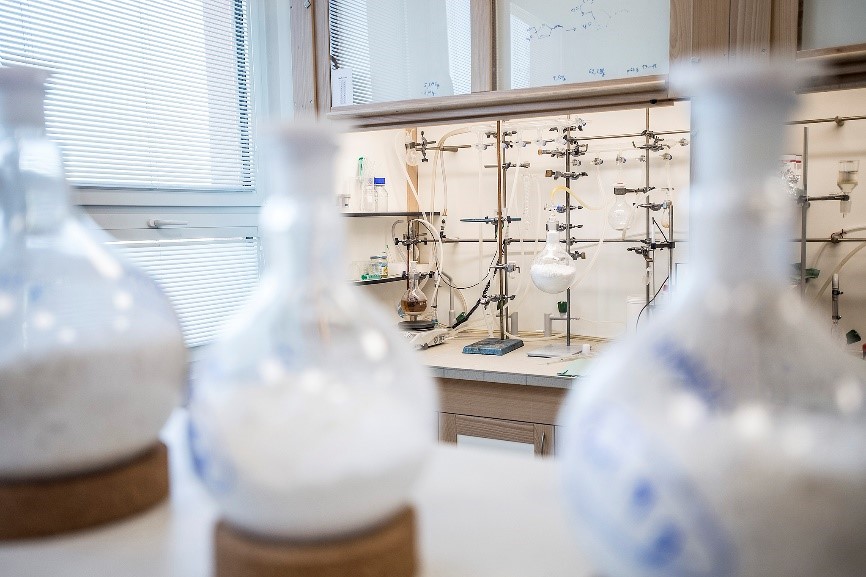 Many clients can also benefit from our deep organic and medicinal chemistry knowledge. In that way, we can very often develop new, more accessible and shorter synthetic pathways that your lab can further use. We were also capable of substituting very challenging (for example, very toxic or unstable) synthetic steps with a more user-friendly alternative.
In addition, you have the opportunity to increase the scalability of your concept by taking advantage of an excellent supply chain of Santiago lab that can support you from the lab to the industrialisation scale if necessary.
Finally, with custom synthesis at Santiago lab, your product will be most thoroughly analysed on our in-house state-of-the-art analytical instruments to ensure that your exact requirements are met. This includes confirmation of the structure, required amount and information about purity (determined by LC-MS and NMR).,
How are the custom synthesis projects done at the Santiago lab?
Usually, when our clients reach us with their specific needs concerning custom synthesis, we try to answer them as soon as possible, typically in less than 24 hours. We are trying to provide as much information as possible during this first contact. However, we often need more time to go thoroughly through the literature and chemical databases to come up with feasibility studies. Based on that, we can then provide our clients with our calculation and offer the desired amount of products with an estimated lead time.
We are always trying to be in close contact with our clients, especially to understand their needs properly. It is often also useful to retrieve information about the experimental procedures (what has been done previously in the client´s lab and what was not working). All this can significantly reduce the time needed for literature studies and, therefore, enable us to synthesise the products faster.
Later, when the client accepts our offer, the custom synthesis project is handled and managed by one of our chemists. All our employees possess PhD in organic, bioorganic or medicinal chemistry. Even though one chemist usually runs your project, if they are any complications along the way, all our team can contribute to finding the solutions. Either by our brains or by our hands in the lab, if necessary, or the lead time must be shortened.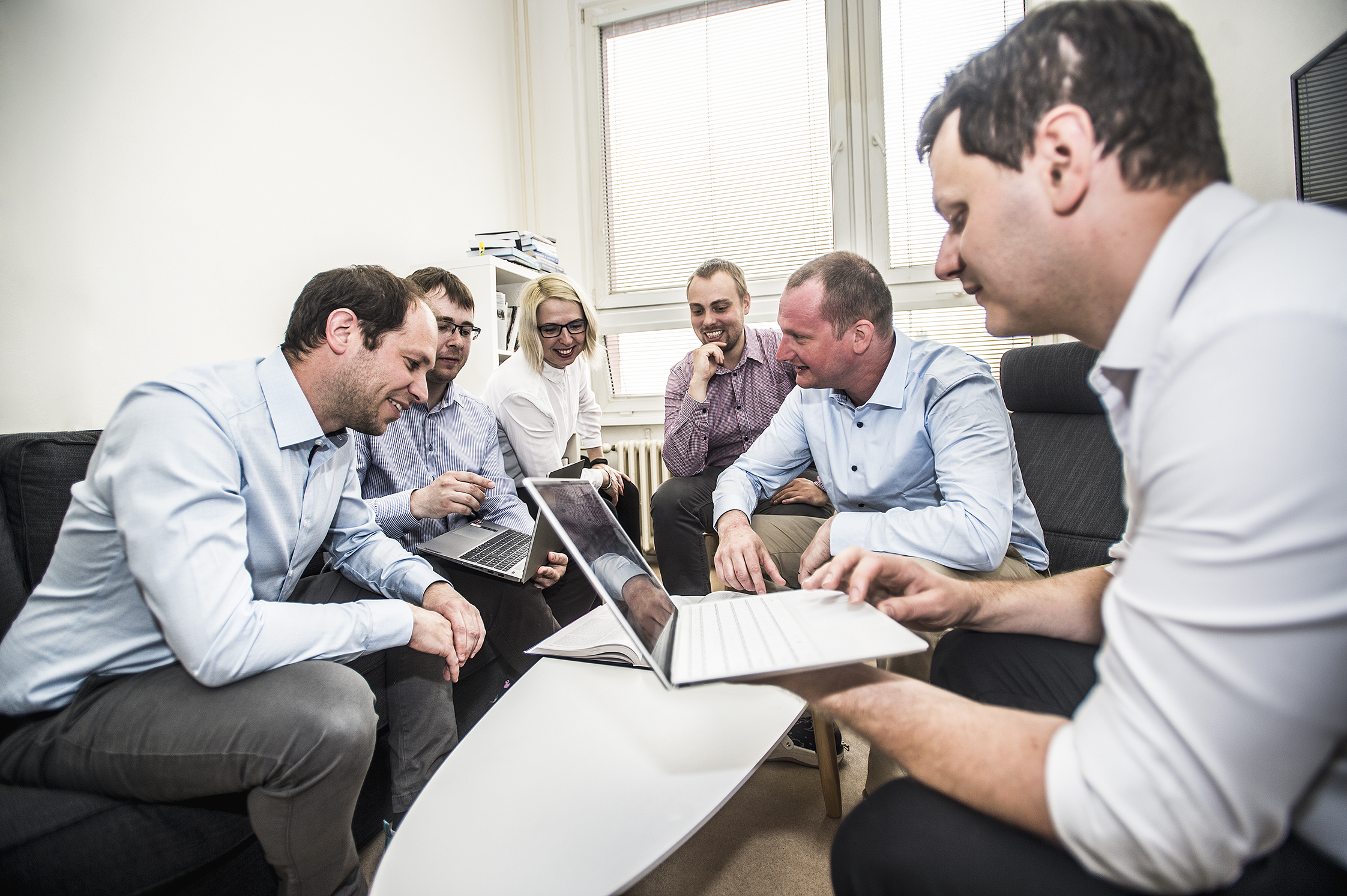 When the synthesis is successfully finished, the product is purified to reach specified purity. The material purity is then analysed and determined by our in-house equipment, LC-MS and NMR. Typically, we provide our clients with LC-MS chromatograms together with 1H NMR data. However, if more sophisticated experiments are needed to determine either the structure or purity, we can handle that at Santiago lab. Everything is possible; we just need to find what is best for our client´s requirements.
Finally, the product is sent to our client when all the analytical data confirm the structure and purity. Typically, final products are lyophilised prior to shipment if necessary. Moreover, to ensure the best shipment condition for unstable compounds, we can provide dry ice shipment to most countries worldwide through DHL. From our experience, clients typically get their product in 24 hours in Europe and 48 hours in the rest of the world.
As you have seen, we have vast experience with various custom synthesis projects at Santiago lab. We are always thrilled to help small start-up companies or pharmaceutical companies with their synthetic challenges. If you want to know more or if we can help you with your projects, write an email to Krystof Sigut on krystof.sigut@santiago-lab.com or reach him on the phone +420 776 750 591.
Drop us a line
We will respond as soon as possible, typically within 48 hours.